Google has finally announced that it has completed a global rollout of the next generation messaging standard called Rich Communication Service (RCS). Google allows you to use this service directly via its Android messages app, install it, and use it as your default messaging application. Thankfully after a lot of speculation, RCS chat is available worldwide (outside China and Russia) which provides you the next level of communicating experience through messages.
Google has also announced that it will bring an end-to-end encryption privacy feature for beta-tester this month. The feature is being added for more security in your chat conversation. Google claims that one-on-one RCS chat will be between people and no one can read the content of your message travel between you and the person you are messaging. Google can't even read your messages so it's completely safe. If you use WhatsApp, you would know everything about end-to-end encryption and its importance regarding privacy.
You can download the Android messages app directly from Google Play Store. Google is offering RCS chat service via its messaging app for all Android users. The app has a few more interesting features such as instant notification, smart replies, and a fresh new interface makes it faster and easy.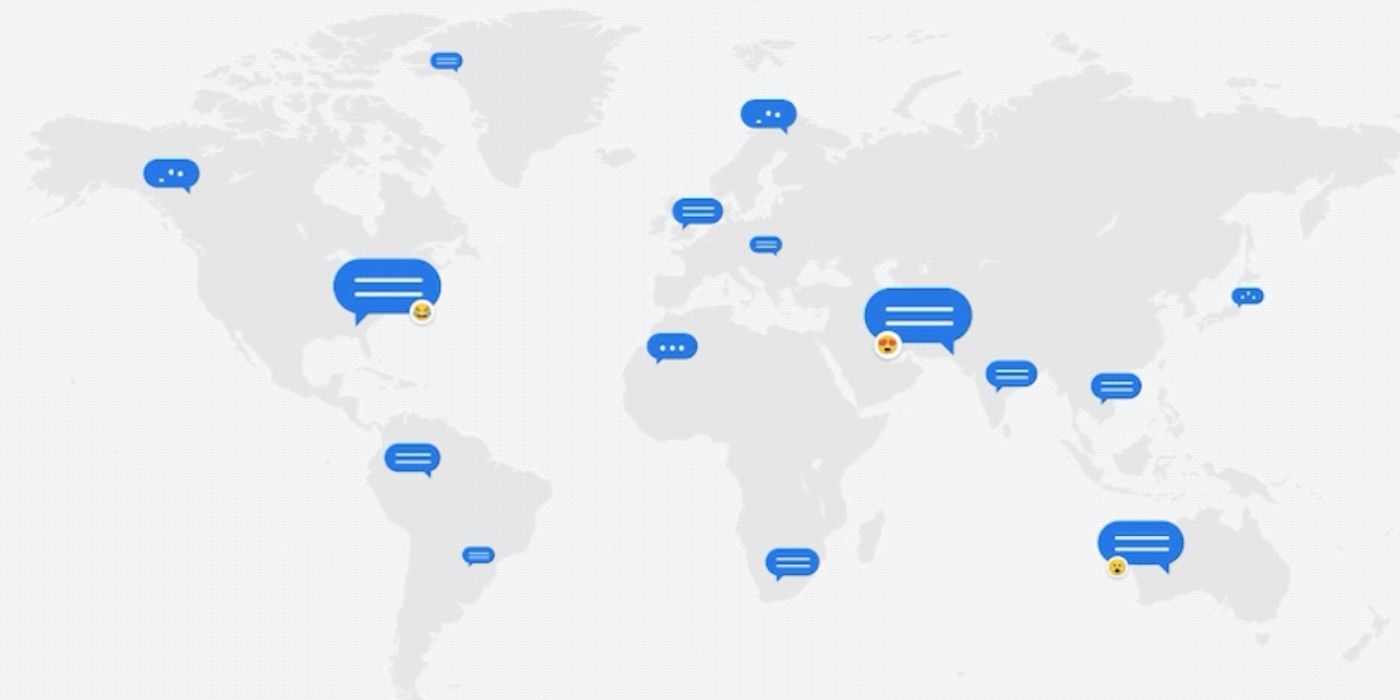 What is RCS Messaging?
RCS, the full form is Rich Communication Services, a modern way to communicate with your friends and family members via text messages. RCS feature allows you to share images and videos in high quality over wi-fi or mobile data network. It provides a better way to stay in touch with your friends and family members, send and receive text messages, photos, videos, GIFs, emojis, stickers, and audio messages.
Android messages will soon provide end-to-end encryption in one-in-one conversation to beta testers this month and continue into next year. The new privacy features will only be available when both people have similar app and chat features on. The developers of Google provides periodically new features and updates for its users. To get more updates on the Android messages app, stay tuned with us.